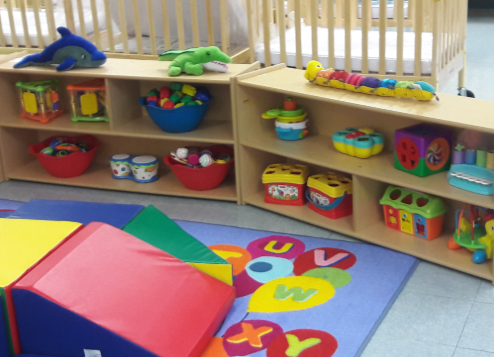 Our Coon Rapids Center
NOW OPEN – Stop by for a fun Tour ! 
Area  Director: Jessica M.
Director: Amy J.
Assistant Director: Sonya G.
Email: coonrapids@ckakids.com
Phone: 763-205-1640
Address: 1800 Coon Rapids Blvd. Coon Rapids, MN 55433
Now Enrolling Ages 6 Weeks to School-Age Children
Please contact our Coon Rapids location at 763-205-1640 for more information.
Center Features:

6 Weeks Through Elementary School

Open: 6:00 am – 6:00 pm, Monday – Friday

Nutritious Breakfast, Lunch, and Snacks

Spacious play area with bike track & garden beds.

Transportation to Mississippi, Hoover, and Hamilton
Call or message us today for enrollment availability.